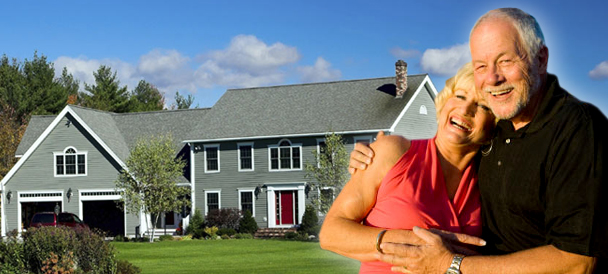 Is a reverse mortgage right for you?
Reverse mortgages have become the cash-strapped homeowner's financial planning tool of choice. For decades, retirees looking to convert their biggest asset — home, sweet home — into income were forced to choose between either selling their house or taking out a home equity loan, which sentenced them to an unwelcome schedule of high-interest monthly payments.
Introduced in 1989, such loans enable seniors age 62 and older to access a portion of their home equity without having to move.
The bank makes payments to the borrower throughout his or her lifetime based on a percentage of accumulated home equity. The loan balance does not have to be repaid until the borrower dies, sells the home or permanently moves out.