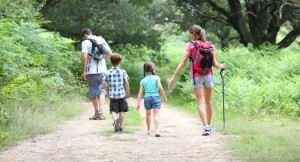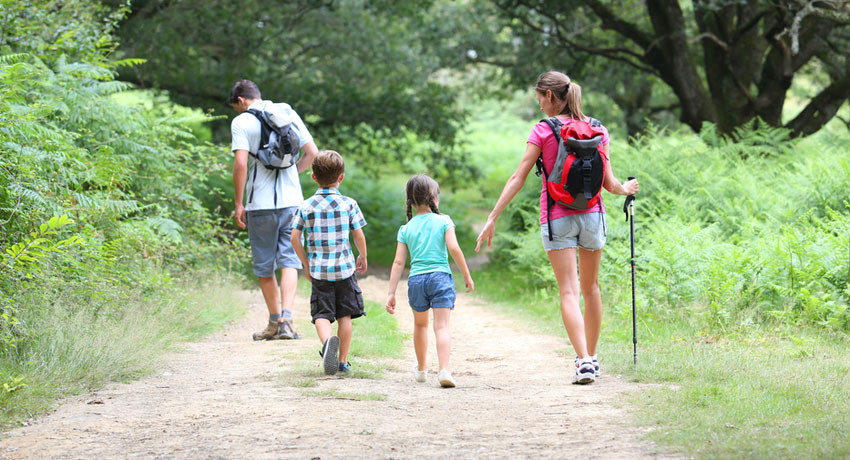 Wealth Isn't About Money;
It's About Freedom to Do What You Want
True wealth is the freedom to spend your days doing what you're passionate about and what you think is important. If you are not living within your means and your cost of living is high, you may have no choice but to keep slogging away at the job you don't like. But if your costs are low, you'll find it easier to save money and you'll be in better shape if you get laid off.  You'll need a smaller nest egg to retire in comfort, and you may have the financial freedom to take a lower-paying job that you like.
But store up for yourselves riches in heaven, where moth and rust do not destroy, and where thieves do not break in and steal. Matthew 6:20
Want to get your living expenses under control? Try these three steps: Read more →