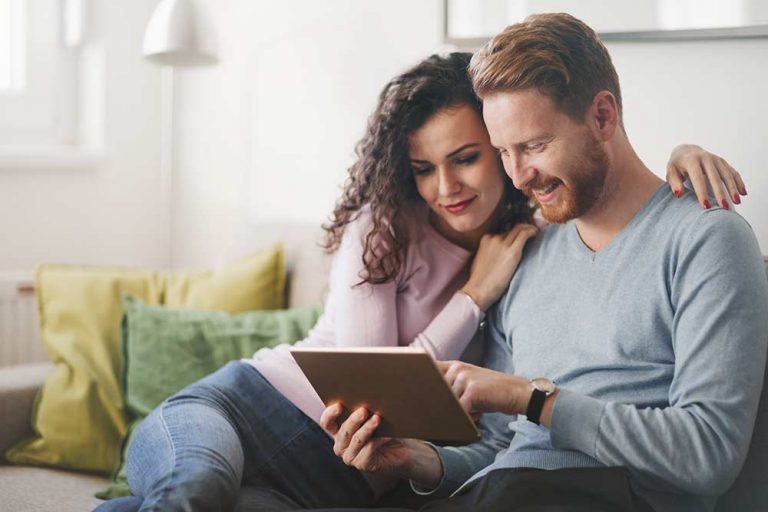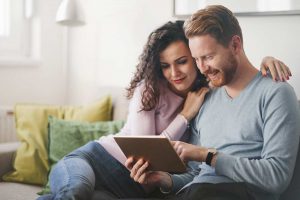 The FHA, Federal Housing Administration, has begun to put in place stricter standards for letting first-time and low to middle income home buyers.
As pointed out by this usatoday.com article, currently the vast majority of FHA loans are being processed through an automated system with the minority being manually reviewed by lenders. In 2016, the FHA removed their policy that caused applicants with a credit score under 620 and a debt-to-income ratio of 43%.  This caused the average credit score of applicants to be much lower by 2019 after those changes.
As a result, new standards will be enacted that will cause FHA loan applicants to undergo a much more intense process of loan application. This is speculated to reduce the amount of these risky loans by 50,000 cases.
To find a real estate agent who understands these issues, and who is a fit for your family, go to LDSAgents.com!