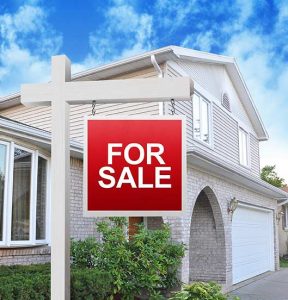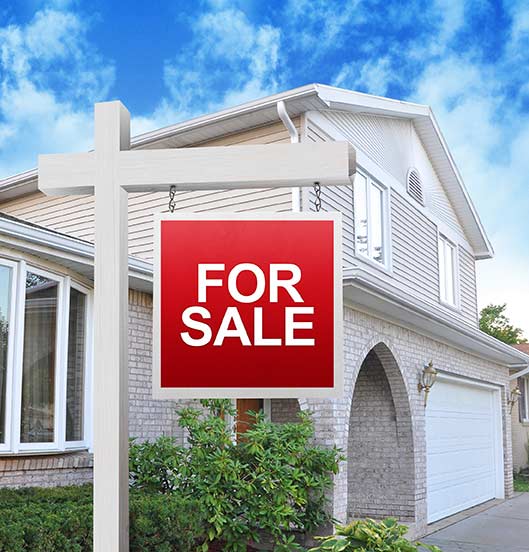 It's worthy to note that in January 2019 we've seen the largest sales decline in five straight years. While people are looking for homes and interested in making the investment, high mortgage rates and a lack of inventory are making it increasingly difficult for people to commit to a home purchase. Current home owners have been reluctant to sell because of the rates they would have to pay on a new home and those that own homes they could sell opt to rent instead.
Not only are we seeing the rise of mortgage rates but inflation is also a concern for many buyers in the market. While the mortgage and inflation rates have risen this hasn't stopped the sales prices from rising as well. This incongruity begs the question "how much longer can it last?"
Sales of US homes fall year over year by most in 3 ½ years from the Chicago Daily Herald discusses more information on why now is not a buyers market.