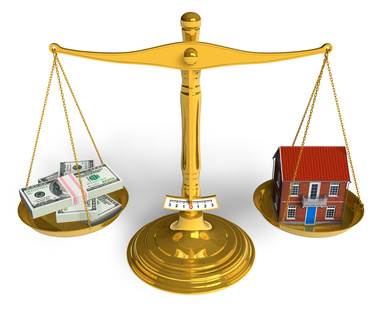 How much is your home worth? A real estate appraisal will tell you.

 In order to obtain a home loan, you will need an appraisal on the property you wish to buy. Your lender will set up the appraisal and the results will help determine how much money the lender will be willing to lend on the property.
The purpose of a real estate appraisal is to determine the estimated market value of a house, condominium, commercial property, vacant land, etc. It is used to assist someone in making a decision. They may be considering purchasing, selling, insuring, or lending money on a house, condo, commercial property, or vacant lot. Appraisals are also used for tax purposes to estimate how much money a property owner has to pay in taxes.