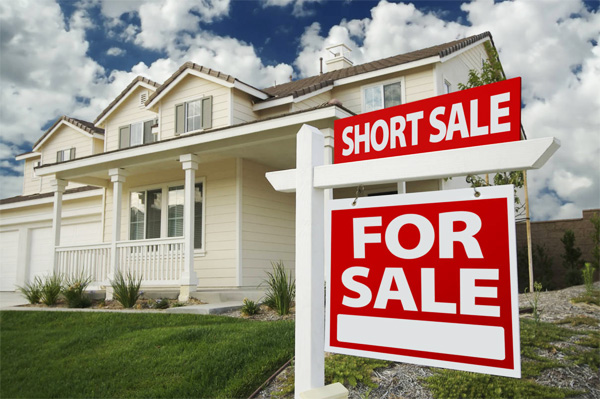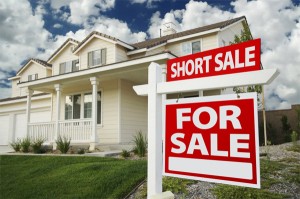 A Short Sale may be an alternative when you can't pay your mortgage.

It is called a short sale because you do put your home up for sale, but the mortgage bank agrees to accept a buyer that will not be paying the full loan amount, an amount "short" of what is owed on the loan. The bank is "shorted" After the sale the Seller is usually able to walk away from the home without owing the bank the difference.
There are occasions where the bank will seek a deficiency judgment against the former owner, so be sure to have this discussion with your agent and work to include language in your closing that protects you against deficiency judgments.
Why would you opt for a "Short Sale" versus a "Foreclosure"?

A Short Sale enables someone to buy a home within 2-4 years after the Short Sale, depending upon your credit. With conventional loans, if you have 10% down and a good credit score you are eligible to buy again in 4 years, 2 years if you have 20% down. FHA also has programs for former Short Sale sellers such as the "Back to Work" program. These programs involve those sellers who can prove that the Short Sale was necessary due to extenuating circumstances. These would include a job loss, a serious health event which affected your income, divorce financial strain, etc.
Generally Short Sales take fewer points off of your credit score, between 85-130.
With a Short Sale you can received up to 30-90 days to move out of your home. You can also receive up to $3,000 in moving costs from the bank.
A good Short Sale specialist can work to make sure you do not owe a deficiency balance after the sale. Banks look favorably at you for being willing to see through the sale process and are more apt to waive deficiency action because of that.
If you opt for a Short Sale, be sure to find an experienced Realtor who is certified or who uses a Short Sale specialist or Attorney. They can save you mounds of time and head aches.
And remember…a Short Sale is not easy, convenient or fast. It can be very demanding. You will need to fill out a lot of documentation and reveal your personal financials. Be prepared to write a statement about your difficulties and why you can no longer pay your mortgage. A good Short Sale Agent, Specialist or Attorney will help guide you through this process.
Short Sales are always listed by a Realtor. This is a bank requirement.